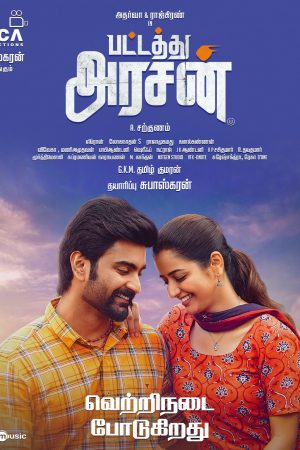 Chinnadurai along with his grandfather, a Kabbadi player, try to bring justice for his brother's death. Can they trace out the real culprits or end up confronting them inside the Kabbadi court?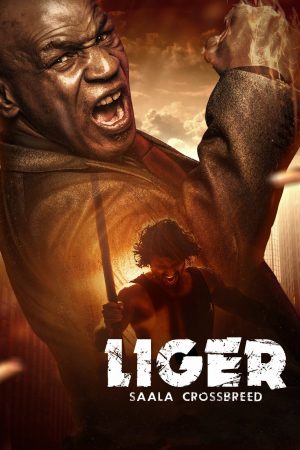 The journey of Liger, from Karimnagar to Mumbai, from a nobody to a competitor, in his search for recognition while navigating his weaknesses, relationships, and love life.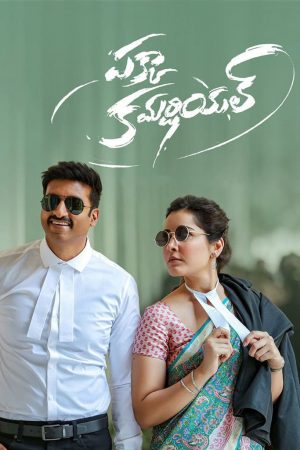 A hotshot lawyer who is a money-minded locks horns with his father, a good man and an ex-judge in a case involving the person because of whom the judge had to resign.