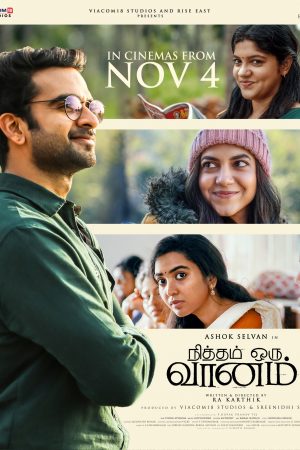 A young man who has OCD happens to read two real stories and goes in search of the endings. He meets Shubha on the way and begins to travel with her.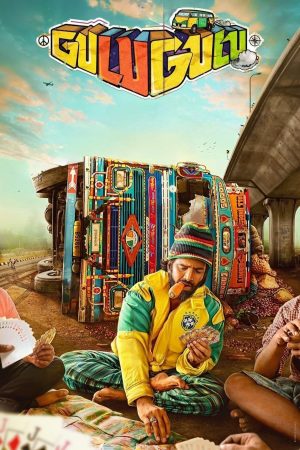 Gulu Gulu is a Misadventures of a travel junkie written and directed by Rathna Kumar featuring Santhanam in a lead role.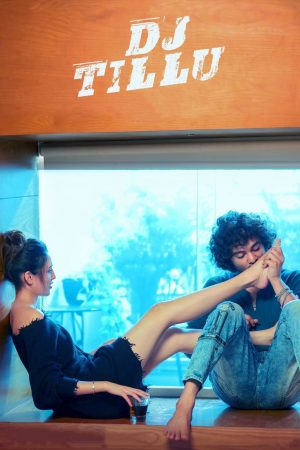 DJ Tillu Is A Wild Local DJ Who Lives Life To The Fullest. Tillu Lives Under False Prestige, Hoping To Be A Successful DJ One Day, Despite His Father's Opposition To His Profession. He Meets Radhika One Day And Instantly Falls In Love With Her. But, Much To Tillu's Surprise, Radhika Drags Him Into A Mess. The Rest Of The Story Is About How DJ Tillu Manages To Get Out Of This Huge Mess.