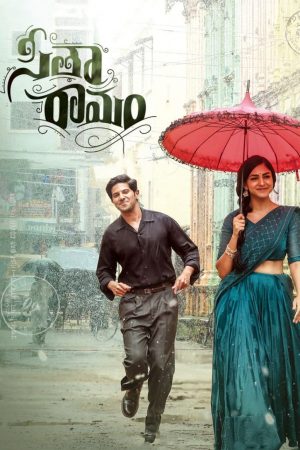 An orphan soldier, Lieutenant Ram's life changes, after he gets a letter from a girl named Sita. He meets her and love blossoms between them. When he comes back to his camp in Kashmir, he sends a letter to Sita which won't reach her.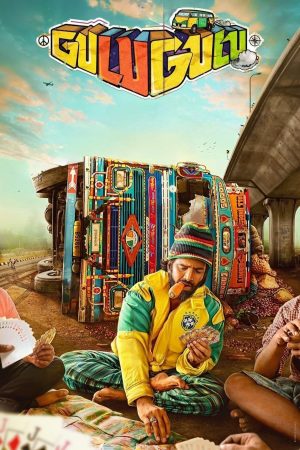 Gulu Gulu is a Misadventures of a travel junkie written and directed by Rathna Kumar featuring Santhanam in a lead role.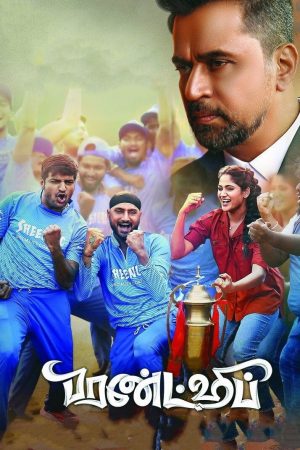 Four college students are accused of raping and murdering their classmate. Are they criminals or innocent?