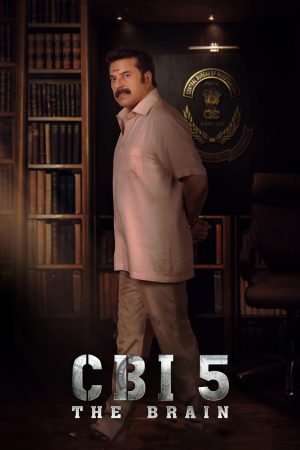 Series of bucket-killing murders happening in the city. Failure to resolve by police, a team of CBI Officers under CBI officer Sethurama Iyer take up the investigation to resolve the never experienced mystery.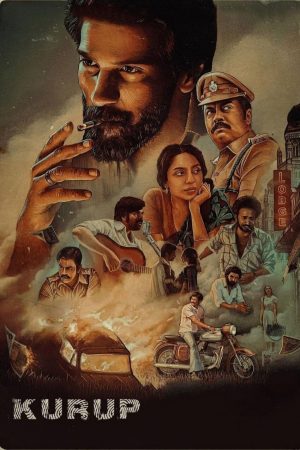 Drawing inspiration from a real-life incident, Kurup is an adventure drama which is based on Kerala`s most eluding criminal who has been on the run since the mid-1980s.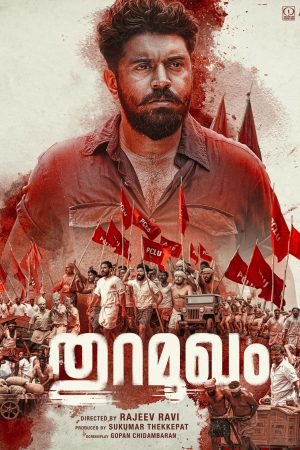 The Thuramukham movie set in the backdrop of 1923 to 1957 to when the British ruled, where a daily labourer is forced to join a gang only to get cheated.