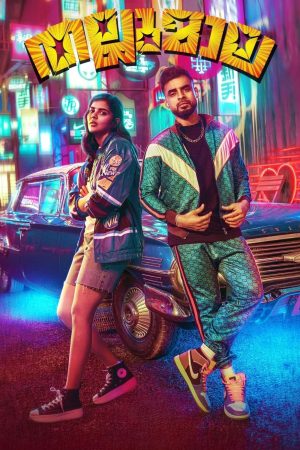 Wazim becomes an infamous internet celebrity Manavaalan Wazim when a fight breaks out at his own wedding with popular vlogger Beepaathu. Wasim must now deal with the wrath of Sub Inspector Regi Mathew, as he tries to win Beepaathu`s heart.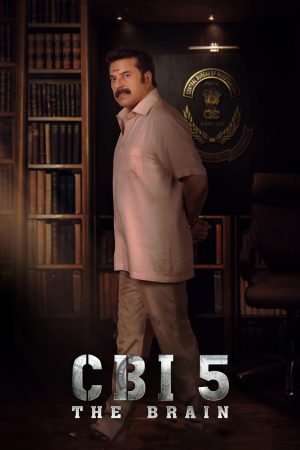 Series of bucket-killing murders happening in the city. Failure to resolve by police, a team of CBI Officers under CBI officer Sethurama Iyer take up the investigation to resolve the never experienced mystery.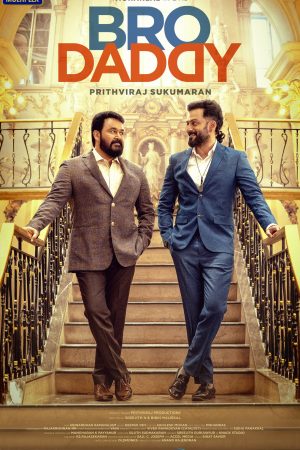 Eesho and Anna's families are close-knit friends. Their parents want them married, but both skillfully avoid it. What are they hiding?