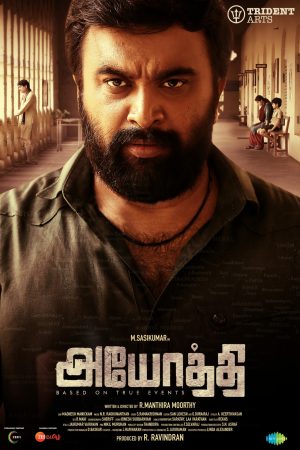 The story revolves around a good-hearted man (Sasikumar), who gets into a turbulent and complex process of helping a North Indian family by making efforts to send the mortal remains of a woman in their family back to their native so that they can perform the final rites according to their customs.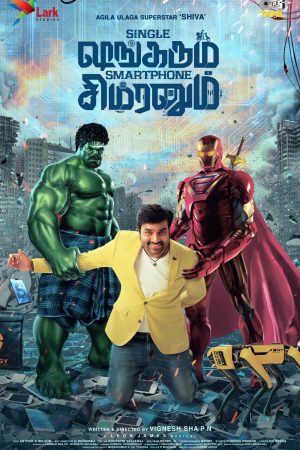 A jobless guy gets a phone, with an artificial intelligence which behaves like a real girl. It improves his life in all aspects. they become close and it falls in love with them. He ignores her feelings and sees it just like a phone with a voice.it gets offened and takes revenge and makes his life a total mess.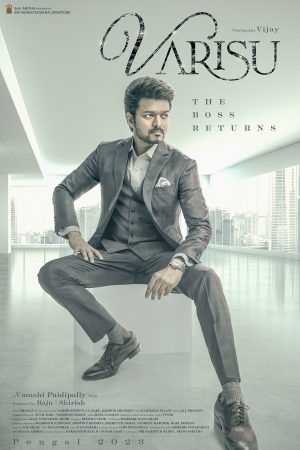 Vijay, The prodigal son of business tycoon Rajendran agrees to take over the reins of the business, much to the chagrin of his brothers. But can Vijay prove himself to be a worthy varisu and also reunite his now-broken family?