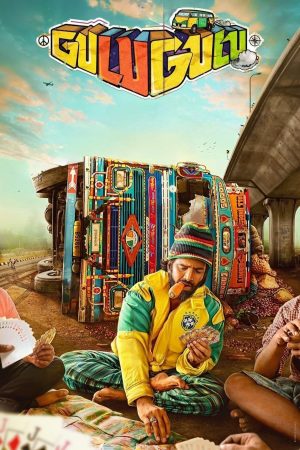 Gulu Gulu is a Misadventures of a travel junkie written and directed by Rathna Kumar featuring Santhanam in a lead role.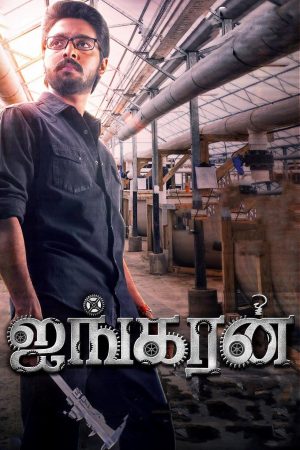 A Clever Scientist Crosses Paths With A Gang Of Burglars Who Fearlessly Commits Heinous Crimes And Murders. Will The Gang Be Caught?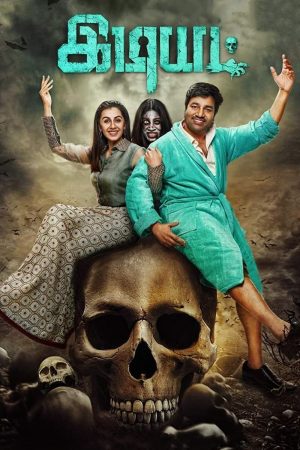 Idiot is a parody comedy horror film directed by Rambhala and produced by Screen Scene Media Entertainment Pvt Ltd. Shiva, Nikki Galrani, Akshara Gowda plays the lead role.