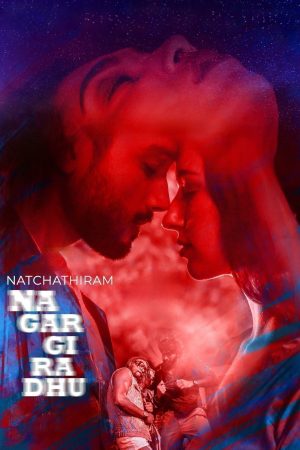 Love and politics collide when modern day individuals working as theatre artists in fall in love while making a play about love. They realize that it's the social structure that determines their values and thoughts, and for their love to succeed, they have to go against it.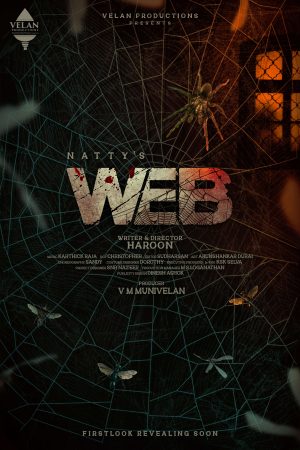 Web Movie is an upcoming Indian Tamil language psycho thriller movie written and directed by Haroon featuring Nataraja Subramani,
Shilpa Manjunath in lead role.