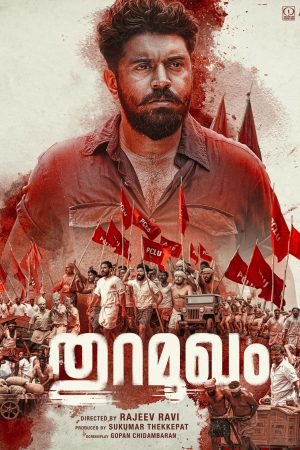 The Thuramukham movie set in the backdrop of 1923 to 1957 to when the British ruled, where a daily labourer is forced to join a gang only to get cheated.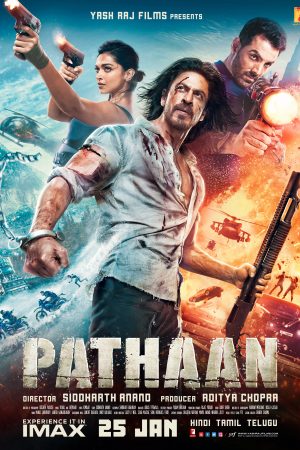 Somewhere in the dystopian Middle East, grand houses that once housed the wealthy are now homes of the city's most-dangerous criminals. An undercover cop, his ex-con, and others will take down the drug lord who killed his own father.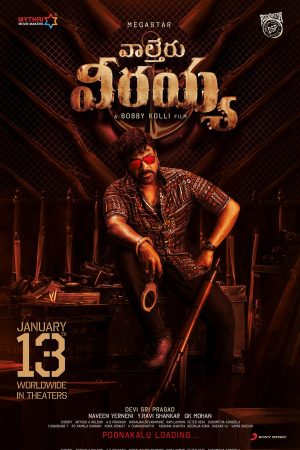 One man, two wives, and two sons who don`t know the other exists. While one son grows up in the Vizag port areas and emerges as a leader of the masses, the other grows up to be a powerful police officer from the Telangana region. But when the two meet, how will this sibling rivalry play out?