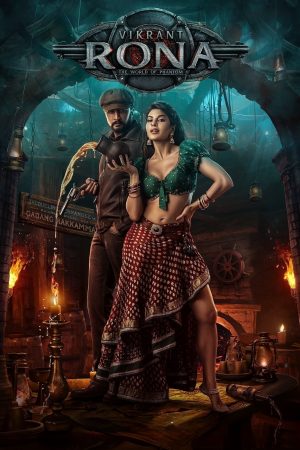 Inspector Vikrant Rona arrives in a mysterious village investigating a series of murders that seem to be linked to the supernatural.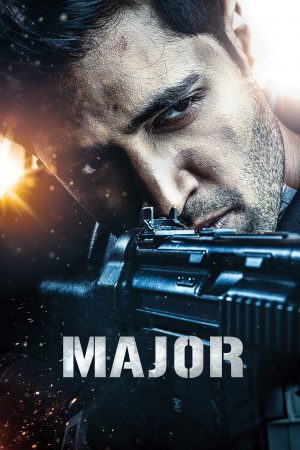 Based on the life of real-life Hero Major Sandeep Unnikrishnan, Major, the film, aims to show how this valiant soldier saved the lives of numerous hostages before being martyred by the terrorists who wreaked havoc in the Taj Mahal Palace Mumbai, India on the 26th of November, 2008.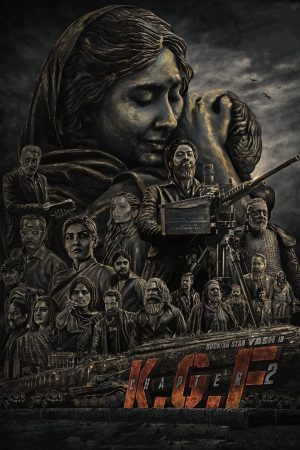 The blood-soaked land of Kolar Gold Fields (KGF) has a new overlord now - Rocky, whose name strikes fear in the heart of his foes. His allies look up to Rocky as their saviour, the government sees him as a threat to law and order; enemies are clamouring for revenge and conspiring for his downfall. Bloodier battles and darker days await as Rocky continues on his quest for unchallenged supremacy.