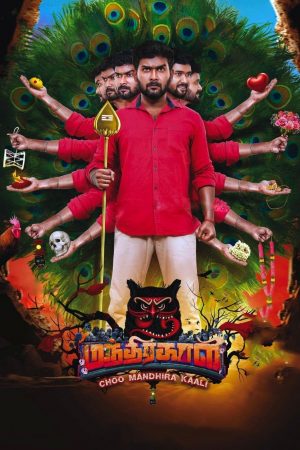 To reform his jealous cousins, a young man goes to a village of Tantriks and tries to make the most powerful woman in the place fall in love with him. But with his relatives using his own friend to prevent this from happening, can he emerge victorious?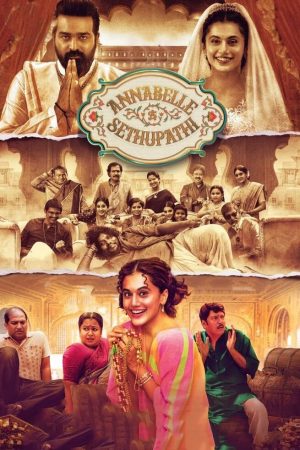 A scary journey begins when a small-time thief, Rudra, enters a haunted castle and gets pulled into the mystery of its mistress — Annabelle Sethupathi.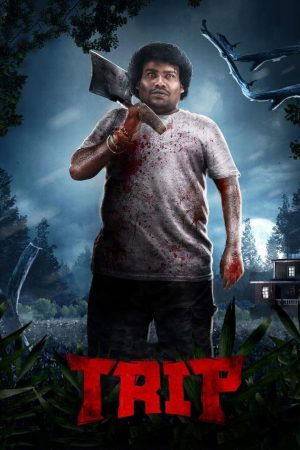 A group of friends mistake two harmless individuals for murderers during a trip to the forest, leading to series of events that turns serious by the minute, putting them all in danger.