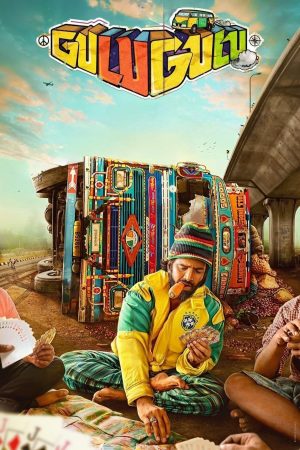 Gulu Gulu is a Misadventures of a travel junkie written and directed by Rathna Kumar featuring Santhanam in a lead role.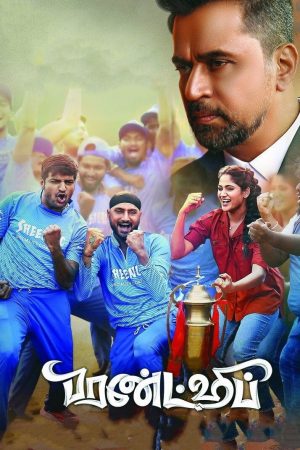 Four college students are accused of raping and murdering their classmate. Are they criminals or innocent?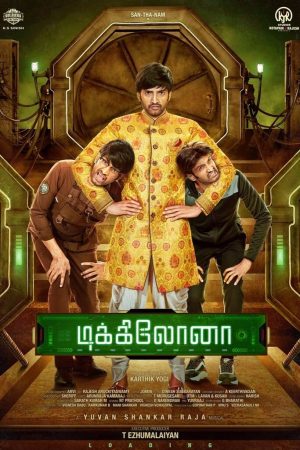 Witness the adventurous journey of Mani, a married man, who decides to go into a time machine and change his past. What awaits Mani? Find out in Dikkiloona!