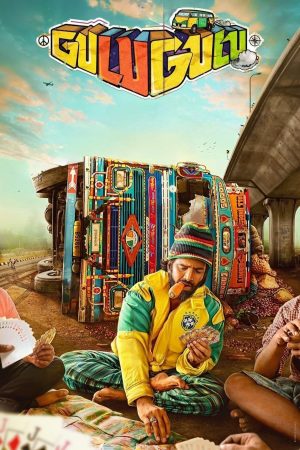 Gulu Gulu is a Misadventures of a travel junkie written and directed by Rathna Kumar featuring Santhanam in a lead role.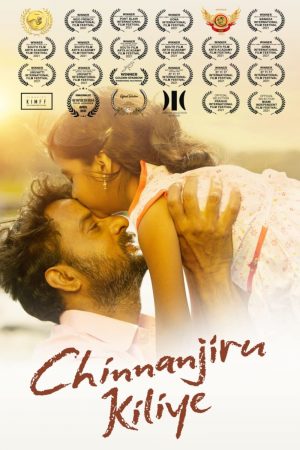 A naturopathy practitioner with a strong distrust of allopathic treatments goes after the kidnappers of his daughter and expose a medical crime.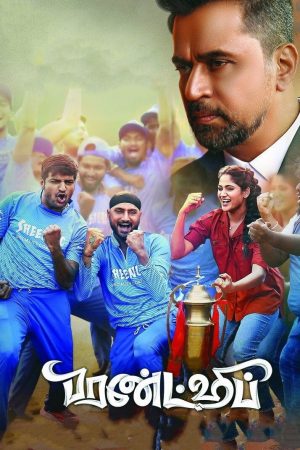 Four college students are accused of raping and murdering their classmate. Are they criminals or innocent?