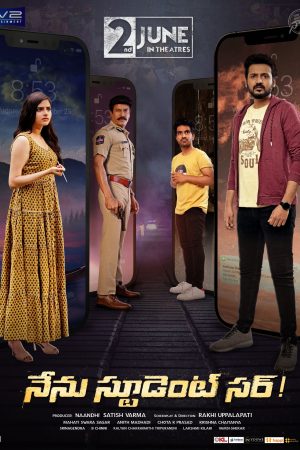 Nenu Student Sir is an action thriller movie written by Krishna Chaitanya and directed by Rakhi Uppalapati featuring Bellamkonda Sai Ganesh, Samuthirakani, Sunil in lead role.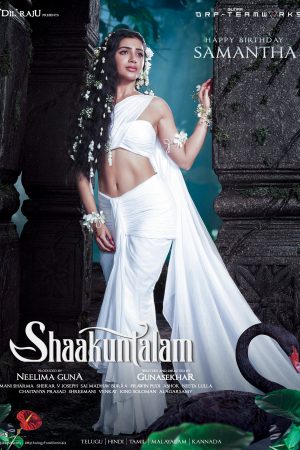 An abandoned girl was found by Sage Kanva in the forest. He names her Shakuntala and raises her as his own. King Dushyant wanders in the forest while hunting, sees Shakuntala and falls for her. They get married. He promises her to return back but a curse leads him to forget her. How will she stand for her truth?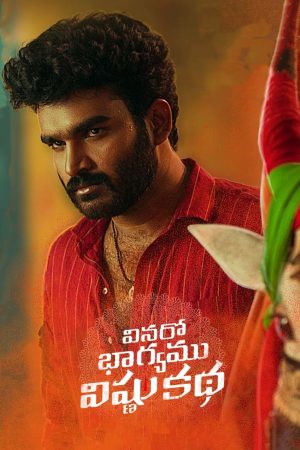 Darshana, a YouTuber, meets Vishnu through the concept of 'phone number-neighbors' and they fall in love. However, a wrong number leads to danger and suspense. Will their love survive the obstacles in their way?