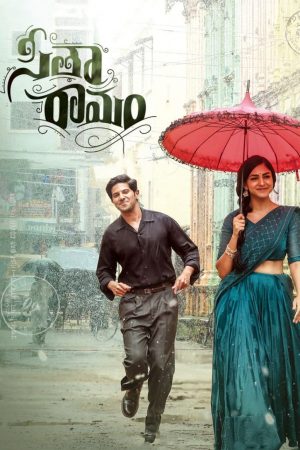 An orphan soldier, Lieutenant Ram's life changes, after he gets a letter from a girl named Sita. He meets her and love blossoms between them. When he comes back to his camp in Kashmir, he sends a letter to Sita which won't reach her.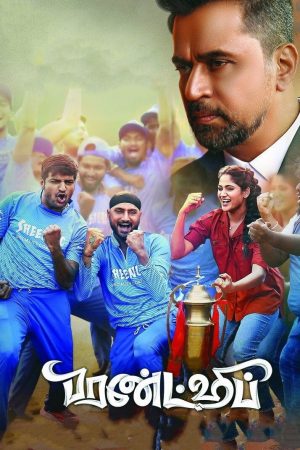 Four college students are accused of raping and murdering their classmate. Are they criminals or innocent?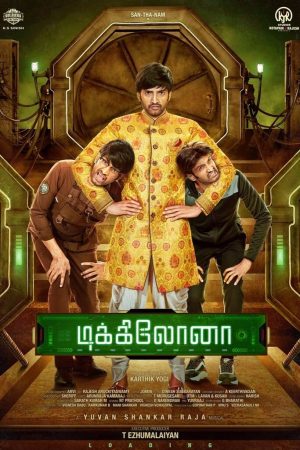 Witness the adventurous journey of Mani, a married man, who decides to go into a time machine and change his past. What awaits Mani? Find out in Dikkiloona!