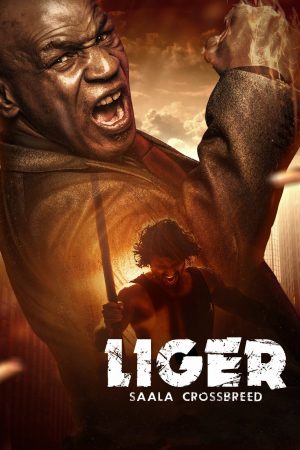 The journey of Liger, from Karimnagar to Mumbai, from a nobody to a competitor, in his search for recognition while navigating his weaknesses, relationships, and love life.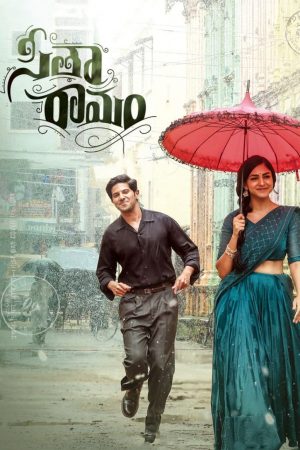 An orphan soldier, Lieutenant Ram's life changes, after he gets a letter from a girl named Sita. He meets her and love blossoms between them. When he comes back to his camp in Kashmir, he sends a letter to Sita which won't reach her.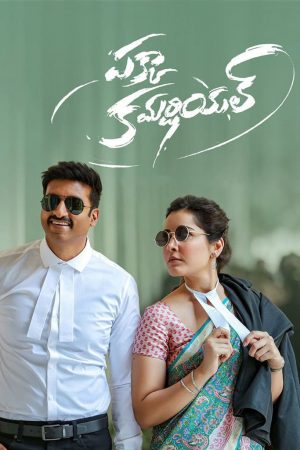 A hotshot lawyer who is a money-minded locks horns with his father, a good man and an ex-judge in a case involving the person because of whom the judge had to resign.