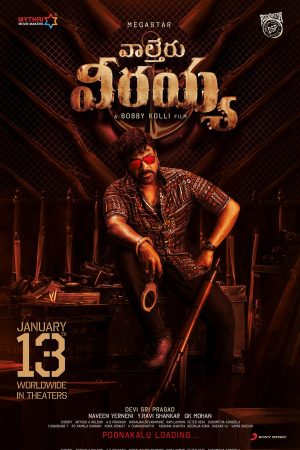 One man, two wives, and two sons who don`t know the other exists. While one son grows up in the Vizag port areas and emerges as a leader of the masses, the other grows up to be a powerful police officer from the Telangana region. But when the two meet, how will this sibling rivalry play out?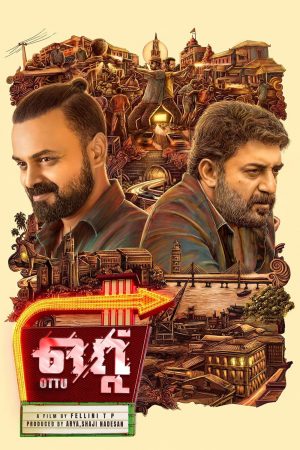 Kichu, an idle guy dreams of making easy money. He is offered an odd job of befriending a strange man called David, who has lost his memory. Will Kichu accept the job? What unleashes next forms the crux of the story.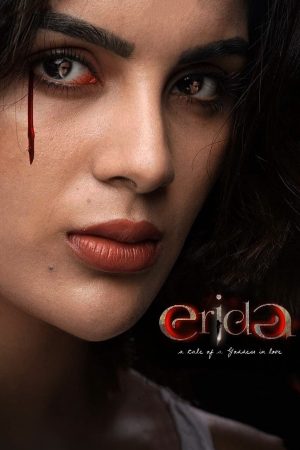 A wealthy man offers his beautiful wife as a bet in a high stakes poker game which leads to a dangerous play of hate, deception and murder.