Featured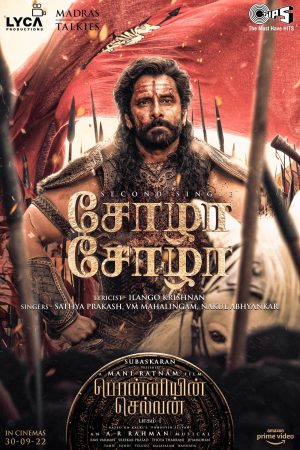 Vandiyathevan, a brave and brilliant young man sets out to cross the Chola land to deliver a message from the Crown Prince Adithya Karikalan. The narrative deals with attempts by his sister Kundavai to bring back Arulmozhivarman to establish political peace in a land seemingly beset with unrest and civil war plotted by vassals and petty chieftains.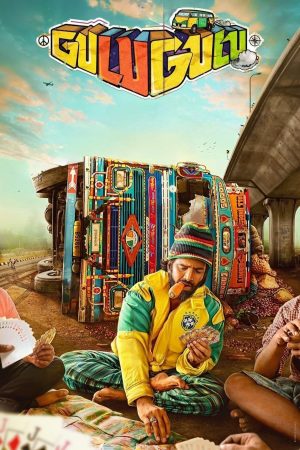 Gulu Gulu is a Misadventures of a travel junkie written and directed by Rathna Kumar featuring Santhanam in a lead role.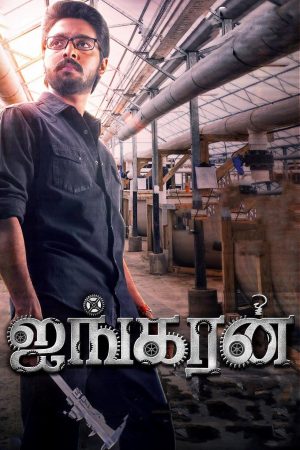 A Clever Scientist Crosses Paths With A Gang Of Burglars Who Fearlessly Commits Heinous Crimes And Murders. Will The Gang Be Caught?