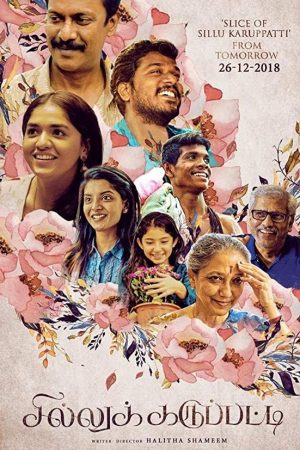 From first crushes to post-marriage relationships, love and connection are at the heart of the four interwoven stories in this anthology film.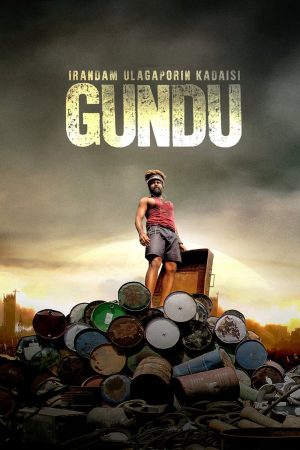 A piece of unexploded ordnance wreaks havoc on the lives of a scrapyard worker whose truck it falls into and an anti-war activist who's hunting for it.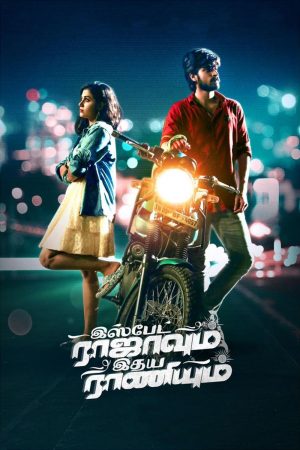 The relationship between a grumpy guy and a practical girl becomes complicated when the latter gets tired of the former's impatient behaviour.