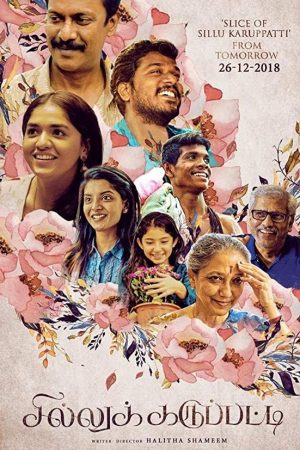 From first crushes to post-marriage relationships, love and connection are at the heart of the four interwoven stories in this anthology film.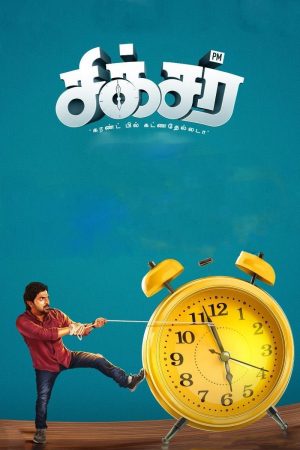 A site engineer, who suffers from night blindness, gets into trouble when he is mistaken for the leader of a protest group by a goon. His life becomes even more complicated after he falls in love.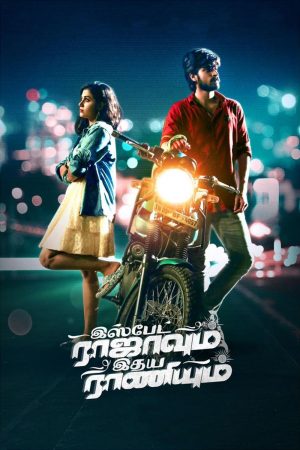 The relationship between a grumpy guy and a practical girl becomes complicated when the latter gets tired of the former's impatient behaviour.