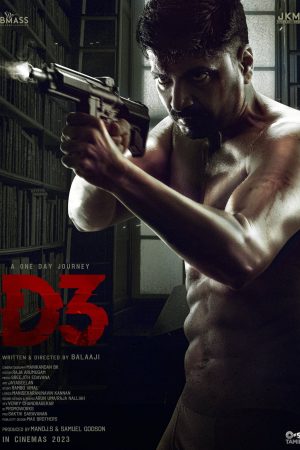 A murder, a missing case and an accident case occur on the same day involving inspector Vikram. Can he solve all the mysteries and succeed in his mission?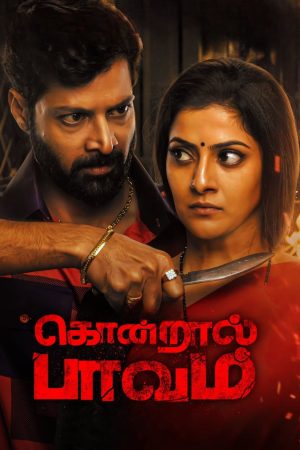 A fortune teller tells a poverty-stricken family that their fate will change overnight when a mysterious traveler visits there home to stay overnight.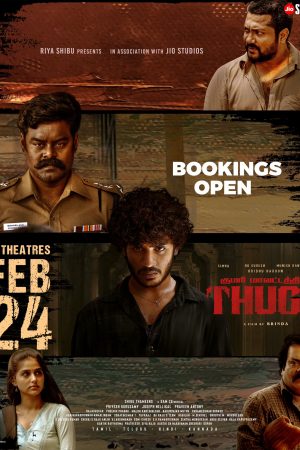 The film is about a bunch of jail inmates planning for a prison breakout, which is almost an impossible mission as a cruel and strict officer Jail superintendent (RK Suresh) is in control of entire prison.