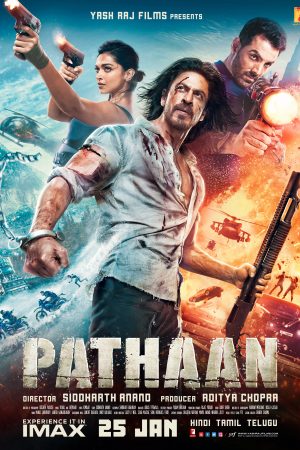 Somewhere in the dystopian Middle East, grand houses that once housed the wealthy are now homes of the city's most-dangerous criminals. An undercover cop, his ex-con, and others will take down the drug lord who killed his own father.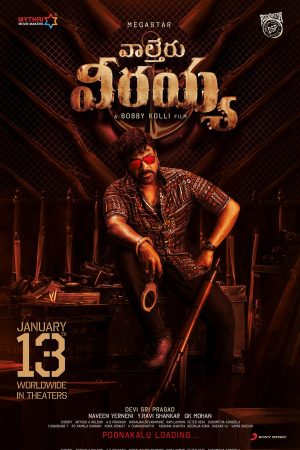 One man, two wives, and two sons who don`t know the other exists. While one son grows up in the Vizag port areas and emerges as a leader of the masses, the other grows up to be a powerful police officer from the Telangana region. But when the two meet, how will this sibling rivalry play out?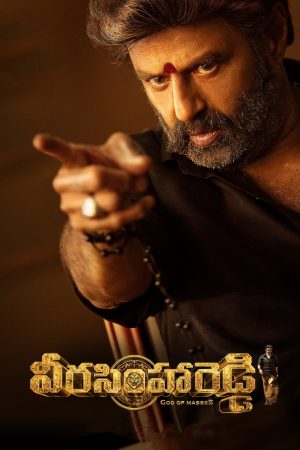 Jai Simha Reddy, a businessman in Turkey and doting son of Meenakshi falls in love with Eesha. On the verge of his marriage, Jai comes to know the secret about his father Veera Simha Reddy who comes to Turkey to settle the marriage, which is when Jai meets his father for the first time. Things take a drastic turn around when Veera`s past follows him to Turkey.
Showing 25–27 of 27 results