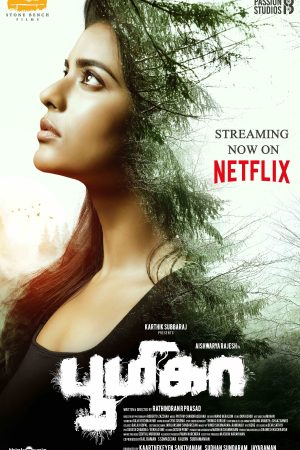 Manidhanin peraasai. Iyarkayin kovam!
Strange things and scary incidents unfold when Gayathri and Gautham try to convert a dilapidated school into a resort. Will they be able to survive these horrific circumstances?
An ambitious traffic cop sets out to solve a murder which took place four decades ago with the help of a journalist and a retired cop.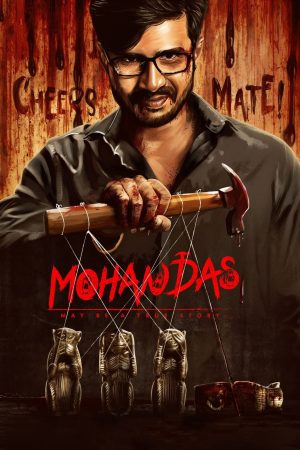 Mohan Das is a crime thriller movie written and directed by Murali Karthick featuring Vishnu Vishal, Aishwarya Rajesh in the lead roles.