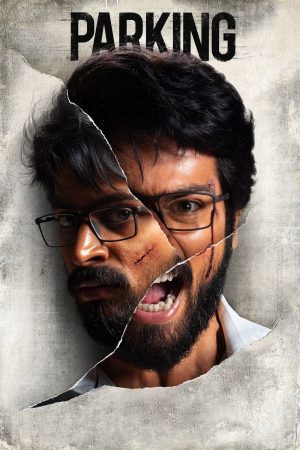 Parking Story narrates how a simple parking space problem finally turns two common men with common intentions into aggressive and violent people.
A small town girl with an orthodox upbringing aspires to become India's best chef. Uncertain events and challenges come her way as she goes beyond her conventional beliefs and prejudices on her way to achieving her dream.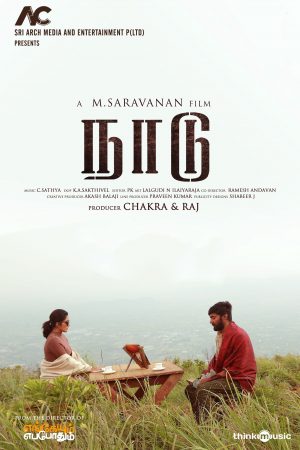 An urban educated doctor who is transferred to a village in the hopes of mitigating the frequent illness and illness and disease spread in the rural area and her efforts to get adjusted to the ways of villagers.