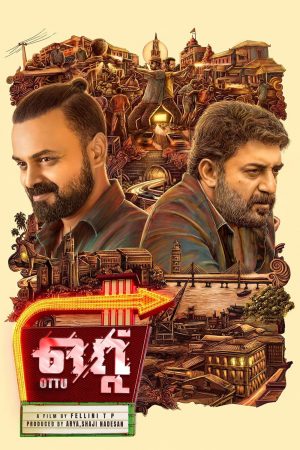 Kichu, an idle guy dreams of making easy money. He is offered an odd job of befriending a strange man called David, who has lost his memory. Will Kichu accept the job? What unleashes next forms the crux of the story.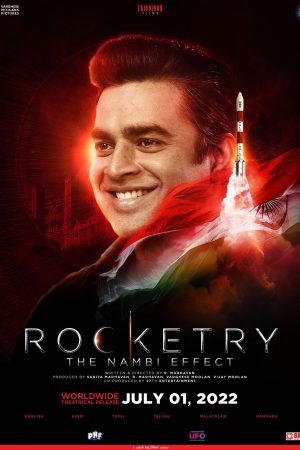 Based by the life of ISRO Scientist Nambi Narayanan who was falsely accused of being a spy and arrested in 1994. Though free, he is still fighting for justice, with those police officials alleged to have falsely implicated him, still free.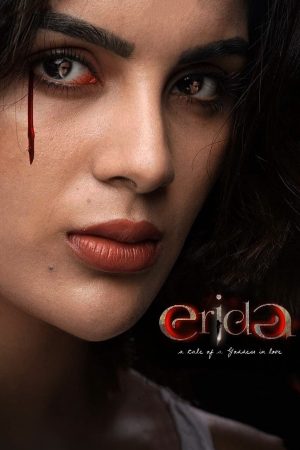 A wealthy man offers his beautiful wife as a bet in a high stakes poker game which leads to a dangerous play of hate, deception and murder.