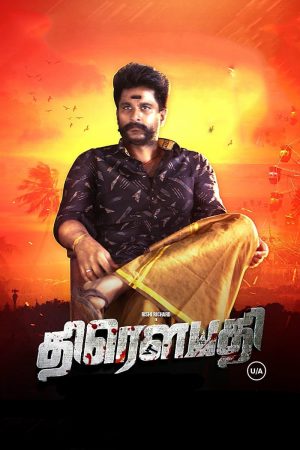 A man who is accused of killing his wife and her sister on the basis of casteism goes on a rampage to kill those who cheat upper-caste women in the pretense of having a romantic relationship.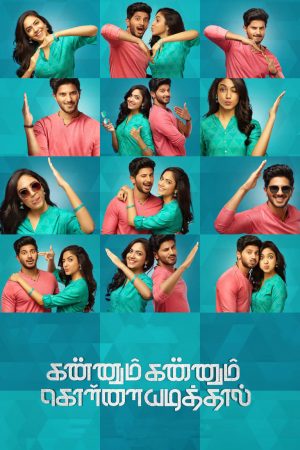 Two wily online scammers mend their fraudulent ways after meeting the girls of their dreams — until a deceitful discovery throws their world for a loop.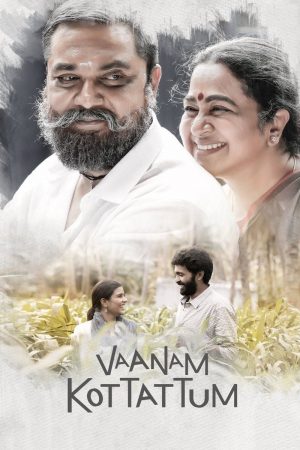 A father's simple mistake breaks him away from his family. Even after many years when he finally reuinites with his family, the mistake continues to haunt him.