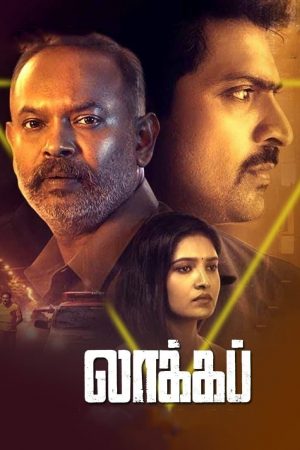 The mysterious death of a cop becomes complex as investigation progresses because of fabricated evidences and indirect involvement of a few other cops in the case.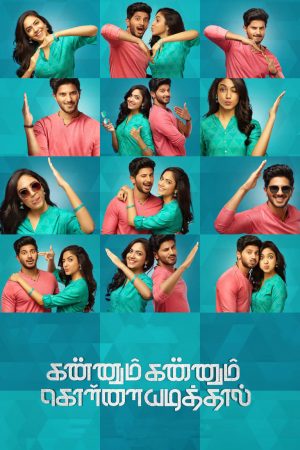 Two wily online scammers mend their fraudulent ways after meeting the girls of their dreams — until a deceitful discovery throws their world for a loop.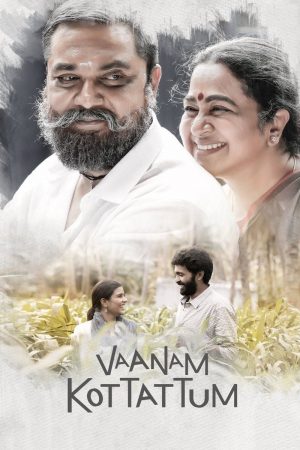 A father's simple mistake breaks him away from his family. Even after many years when he finally reuinites with his family, the mistake continues to haunt him.