5 Genres That Ajith – Siva might experiment in their next outing
Irrespective of mixed reviews, Ajith Kumar-Kajal Aggarwal starrer Vivegam has opened to tremendous box office reports. The film has already managed to gross 105 Crore by the opening weekend.  Director Siva in one of his recent interactions with media channels had mentioned that his next with Ajith Kumar might be a complete shift in genre. In fact, the director has cited that lots of scripts have been discussed with Ajith Kumar during this 5 year journey of working together in Veeram, Vedalam and Vivegam.
Well, this should have prompted many Ajith Kumar fans to come up with their own assumptions on what could be genre or story of their upcoming film be all about?
Here are the imaginary predictions about this project.
A Fantasy Thriller: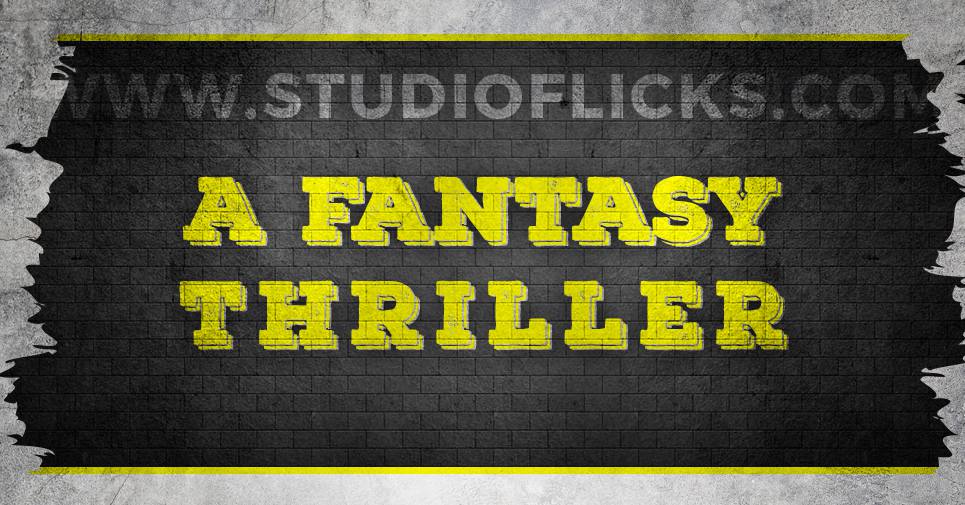 A complete entertainers in village and urban backdrops followed by an International thriller film. If at all, there should be completely different from this league, Siva could have narrated a fantasy film, which might be something based on space, aliens or walking into another planet. In fact, in the recent times, we have been coming across lots of discovers of planets and new celestial bodies, which might have captured his attention.
Family Drama: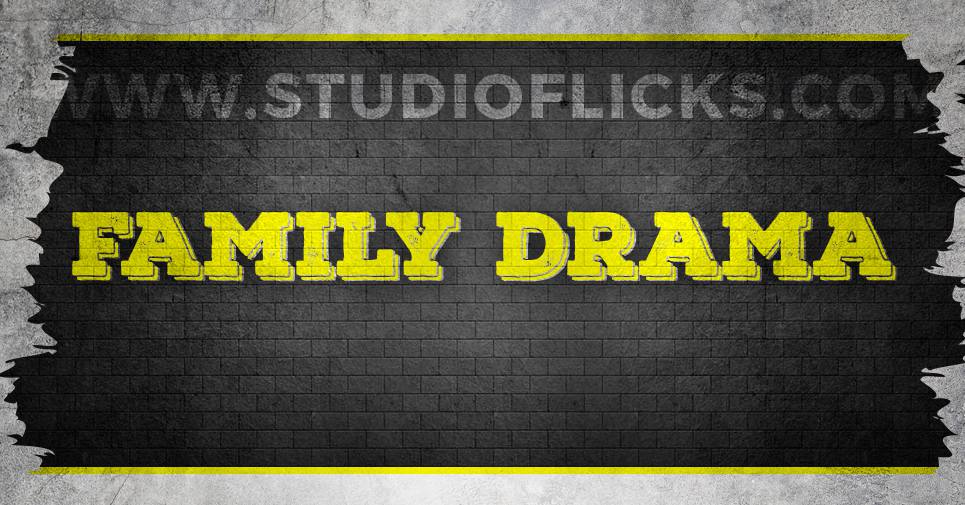 Yes, Veeram was a family entertainer, but laced with lots of commercial elements. What if Ajith Kumar-Siva decide to come up with a fully fledged family drama that has more values of emotions and family values. Say for instance, a film like Vaanathai Pola or Surya Vamsam.
Love Story: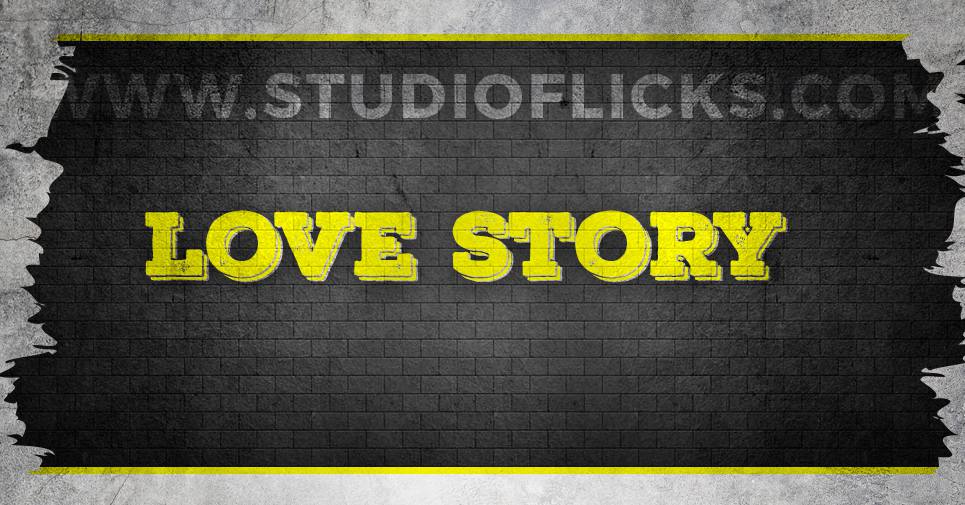 This is completely out of the box thinking, but a dream of every Ajith fan. They want him get back to the days of Kandukondein Kandukondein. Who could have imagined that 'Thala' would flex his muscles with six-pack physique? So who might know? He might shed down more weight, get slimmed, colour his hair and enthral us with a beautiful love story. 
Supernatural Thriller: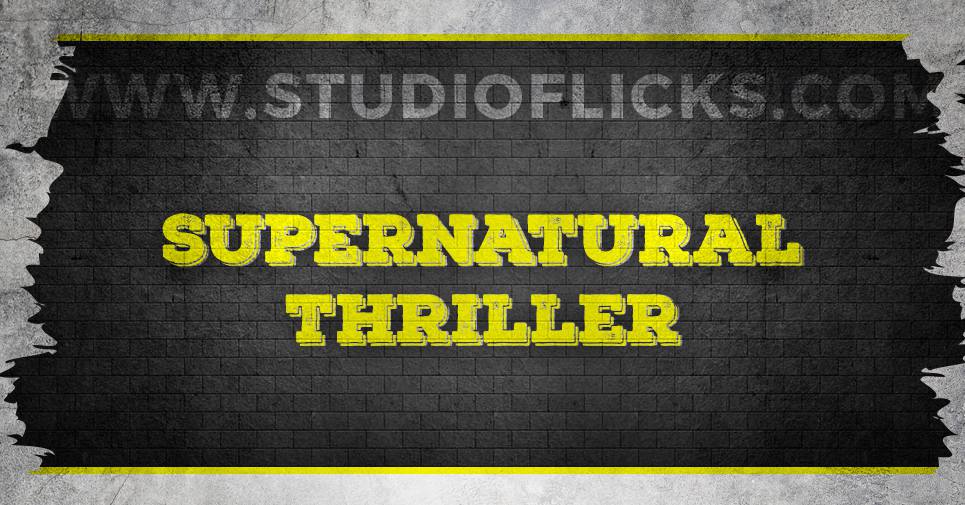 This has been the only zone that Ajith Kumar hasn't got closer anywhere. There hasn't been a single scene in his film involving supernatural or paranormal elements. So this could be a blind yet justified bet from an ardent Thala fan.
Comedy Caper: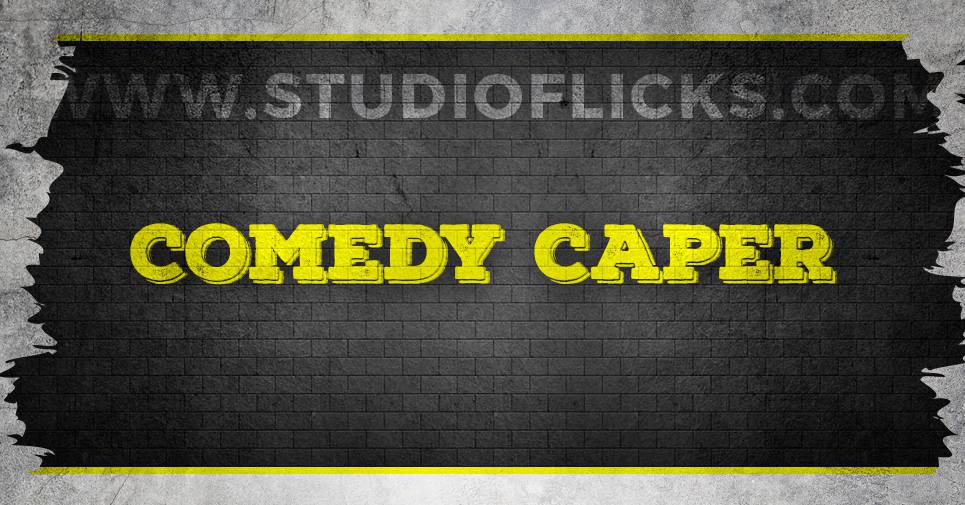 An outlandish assumption that Ajith hasn't tried for ages. No action blocks, no sentiments and no emotions. Just an out and out comedy caper, something on the lines of Rajkumar Hirani films.