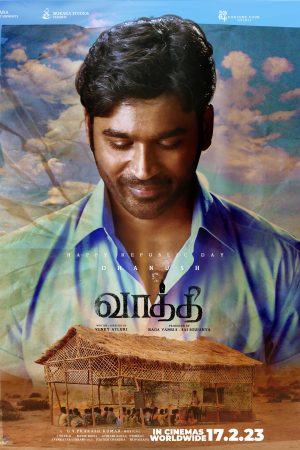 When a private school teacher is assigned to a neglected public school, he must overcome personal and political strife in his fight for education.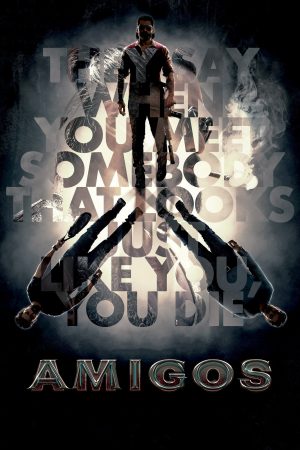 When a man discovers his two doppelgängers online, he finds new connections in life and love — but danger lurks when a hidden criminal past emerges.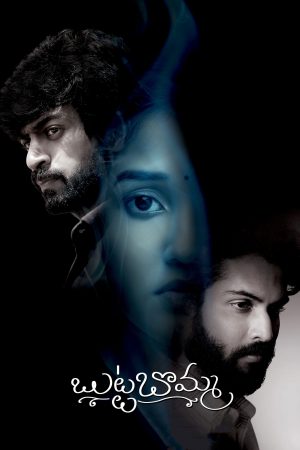 After dialing the wrong number, a young woman befriends a rickshaw driver but their romance takes a sudden turn when a stranger enters the picture.