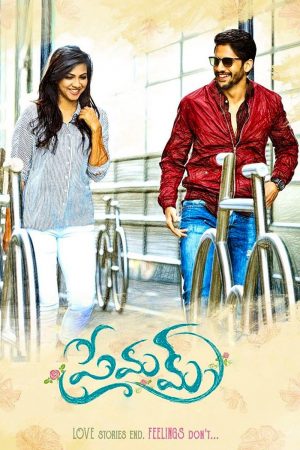 Vikram believes to have found his soul-mate in a woman he meets at college, setting off on a journey of life changing experiences.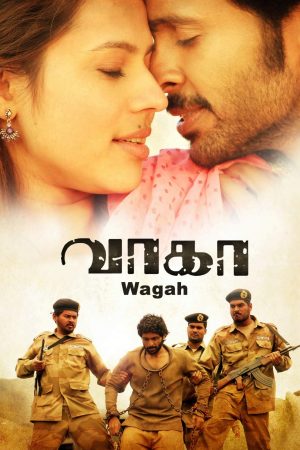 Vikram Prabhu is a BSF staff posted at the India-Pakistan border. He falls in love with Ranya Rao, a girl from the nearby village. After a chain of events, he gets caught to the Pakistani army torture camp to render demoniac torture and subsequently kill the Indian security staff crossing the border, accidentally or intentionally. The rest deals with what happens to Vikram Prabhu and his love.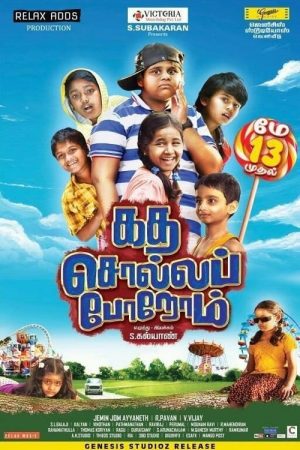 A couple finds their child missing and the woman who stole the baby goes into coma. Eight years later, four kids from an orphanage go to a summer camp. And one of them is the lost baby!