3 Vijay films with average first week and blockbuster second week
An era that was away from aggressive promotions, No YouTube, No Twitter and No social media pages. A time, where films had more breathing space to get its reach devoid of the comments that would make a film blockbuster or terrible flop even before the end of first show. Mersal is trending worldwide on social media pages for its classified brilliant flashes and latest one to get the spotlights is teaser. During this juncture, Studio Flicks brings you three films of Vijay during late 90s, which had a very average opening, but later turned to be huge blockbusters.
Poove Unakkaga: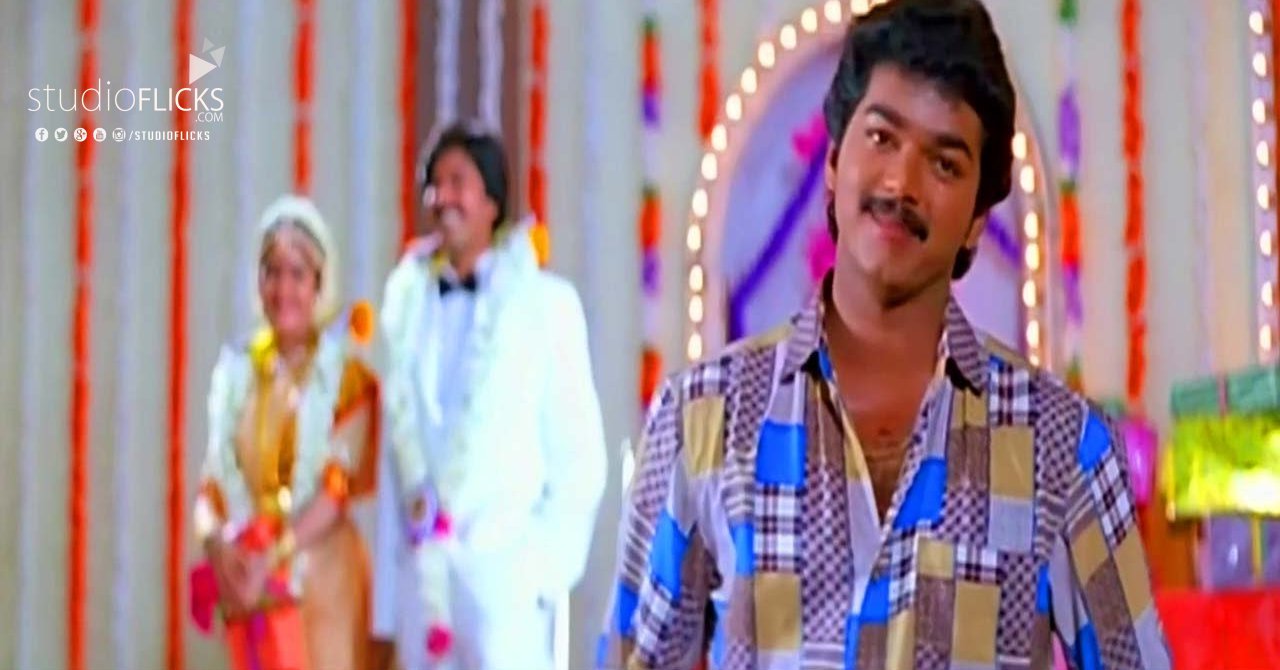 The first ever breakthrough for a Vijay film, which made him the favourite of family. The film directed by Vikraman opened to average box office collection. But sooner, it just transited into a blockbuster zone with vigorous word of mouth promotions by audiences. It is still regarded as the highest number of Vijay movies on satellite and other platforms.
Kadhalukku Mariyadhai: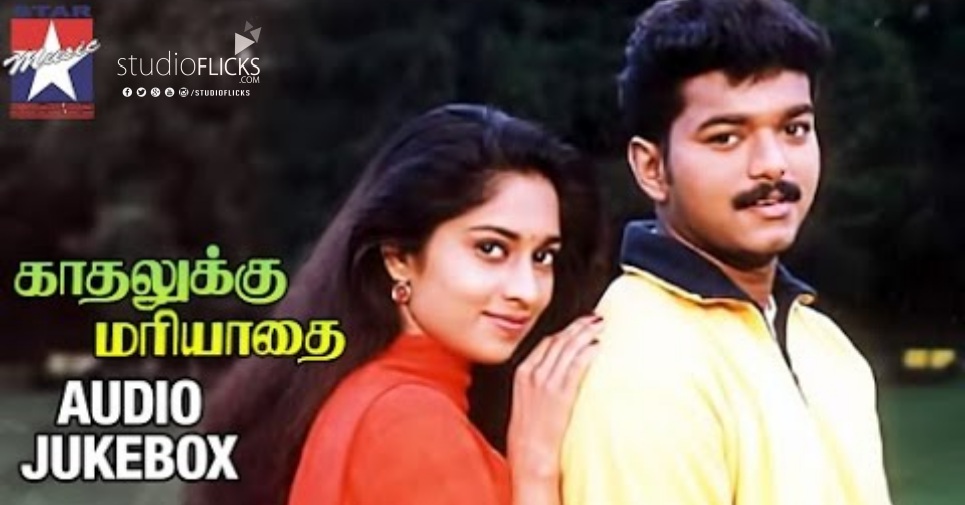 No one was aware about this film. As mentioned above in the introduction part, it was a time when there were no internet investigators. We didn't know it was a remake of Malayalam movie, which was a super hit there. There was nothing much to leak the synopsis or anything involving the film. It came unheralded into theatres, opened up with average crowd. But it just became a super hit by second week and blockbuster by fourth week.
Love Today: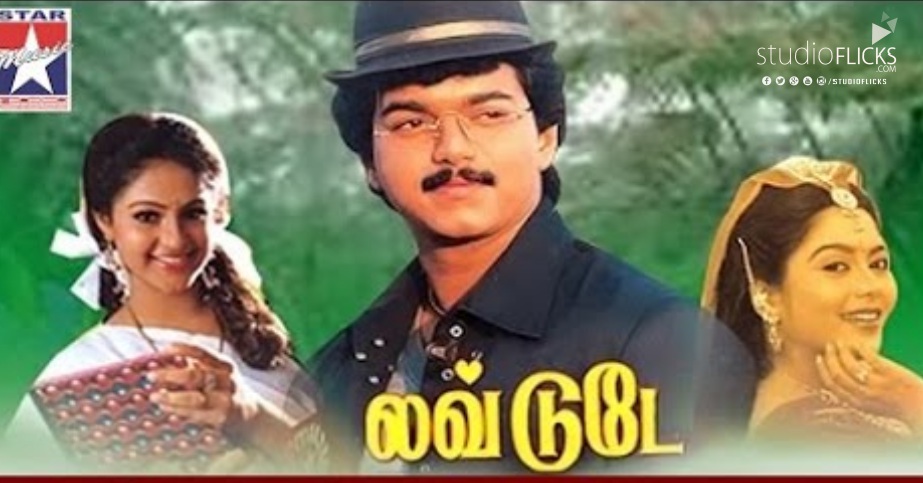 Do you know something? This is the ever biggest of Vijay film till now. Don't bring in the unexplained theory of 100Cr and 200Cr mythologies here. This film had very few audiences in theatres for the first three days. But it sooner become such a hit that it got translated into blockbuster 175 days in box office. In fact , this is the ever longest run for a Vijay movie in theatres.
Finally, to tot up with these movies, they all became hits when Vijay didn't have a mass image or a romantic hero avatar. But they were highly appreciated for projected the theme of 'Love' with pure poetic and decent format laced with respect for family values.