Merku Thodarchi Malai Broadview
As simple as that, its the life story of labours who live in western ghats. But what movie conveys and how it says is not so simple as that. Movie also show us how industrialisation helps for the development but at the same how it destroys the life of few people!
Its not so easy to bring the real emotion we feel for the characters in the movie unless it take time and show their real life. First 45 minutes, its like a hidden camera which follows the labours for days and their daily routines to go up the hill, take elachi and return in the evening! People they meet on the way, pain they take to fulfil their dreams, life of people in the hill are all, we able to get it and grow on us!

Slowly movie touches what its going to convey! Tamilnadu-kerala border, communism ideologies, activist who fight for labours, people and their dream to have a piece of own land, corporate step-in in the name of development, left-over options for labours are all clearly explained in post interval!
Music and camera are not just technical additions, they actually are the characters in the movie and it has more scope to make the scene convey to us as such. Western ghats beauty, view points, top angle shots, bgm to trigger the emotions are all classic! Drone shot which comes often in the movie are utilized best in the movie which looks so good as its shot on a hill!
Characters played in the movie are not just actors but seems like the people from hill itself, so they didnt act but they lived. Its like, only the cameraman who run behind their life to capture for this movie! Though we see here and there hiccups in their acting, we could easily able to get they are the real people out there who performed in the movie!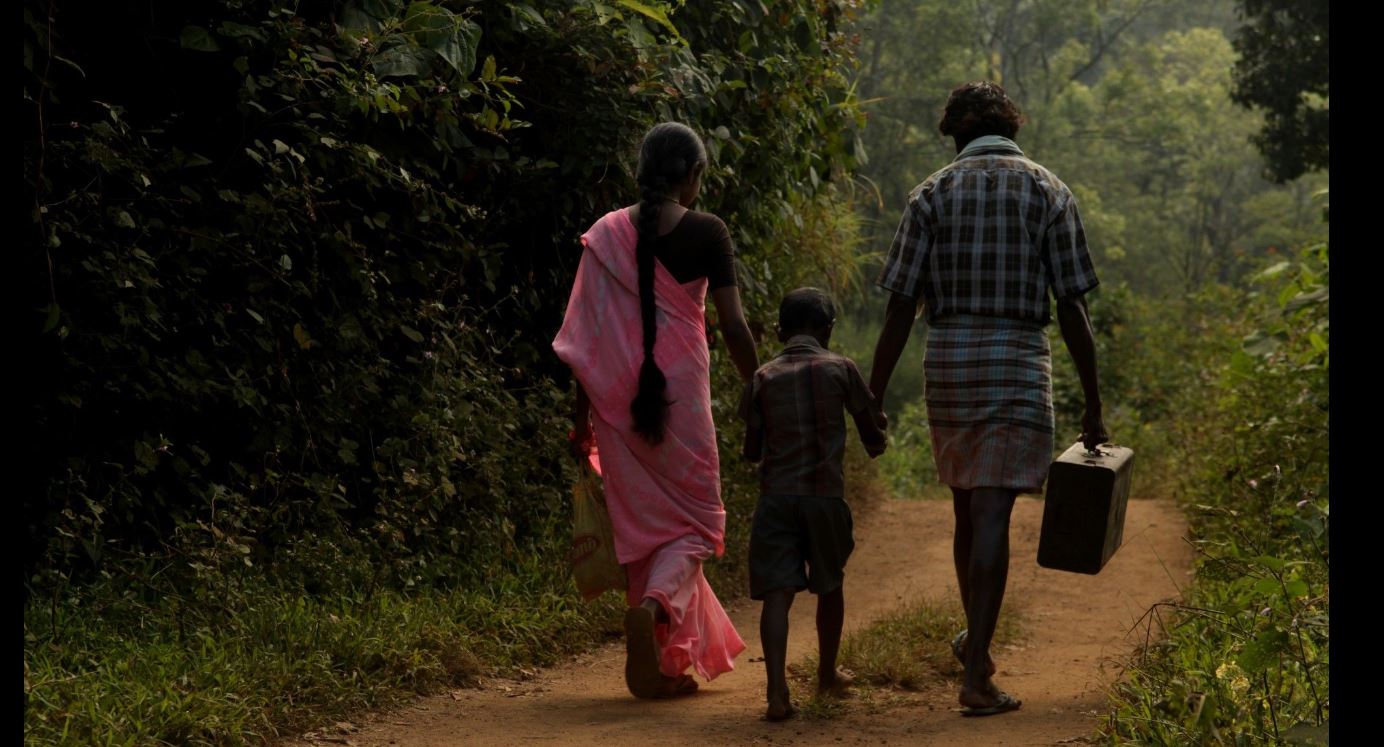 Climax is one such brilliance with no dialogues and only the scenes which conveys a lot. Windmills in the title logo has so much connect which we get to see in the climax. Easily one of the best climax shot in tamil cinema! When the camera goes high, our heart go so low and we get out of cinema hall with mere silence(netent slot)!
Big hearty applause to LeninBharathi and team!