Sammathame is Tipped to be a musical romantic entertainer, the film directed by Gopinath Reddy features Chandini Chowdary playing the leading lady.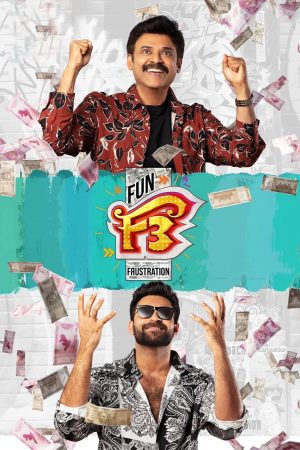 F3: Fun and Frustration is a story about Venky and Varun, who try to come up from financial problems. But what will happen when they meet Pragathi Family who are greedy for money?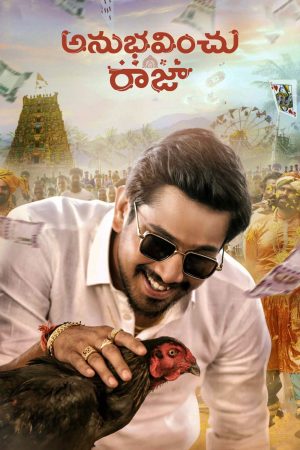 Bagaram, after inheriting his grandfather`s wealth at a young age, lives a lavish life and becomes a laughing stock for the village. On a quest to prove himself worthy of respect, things go haywire.