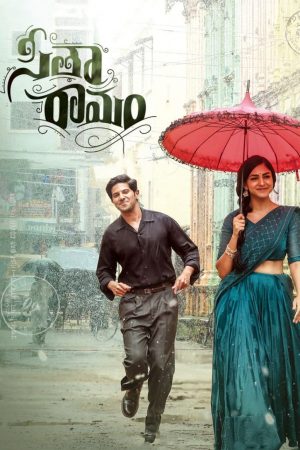 An orphan soldier, Lieutenant Ram's life changes, after he gets a letter from a girl named Sita. He meets her and love blossoms between them. When he comes back to his camp in Kashmir, he sends a letter to Sita which won't reach her.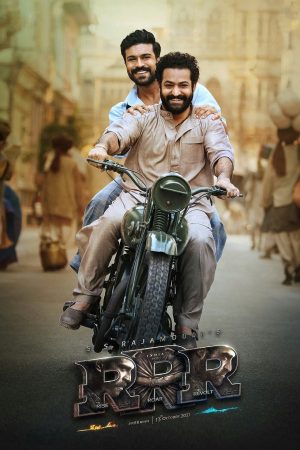 A fictional history of two legendary revolutionaries journey away from home before they began fighting for their country in the 1920s.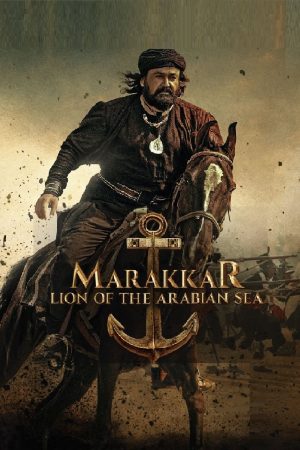 'Marakkar Lion of the Arabian Sea' portrays the courageous life-events of a rebellious naval chief, Kunjali Marakkar the fourth, who fought against the Portuguese in the ancient times. He was the fourth naval chief of the Calicut Zamorin. The film revolves around him who was also the first Indian Naval Commander and Indian freedom fighter for the war against the Portuguese. He is said to have won 16 such battles with his impeccable strategies and fighting skills.