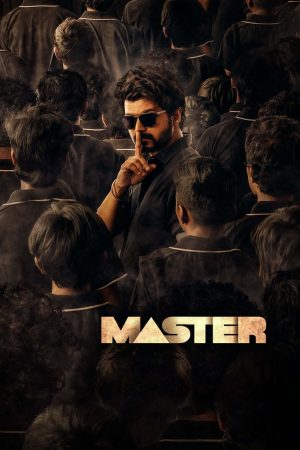 An alcoholic professor is sent to a juvenile school, where he clashes with a gangster, who uses the children of the school for criminal activities.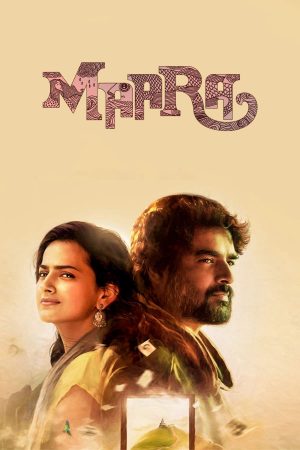 When Paaru sees a fairy tale she heard from from a stranger as a child painted across the walls of a costal town, she goes in search of the man who painted it - Maara.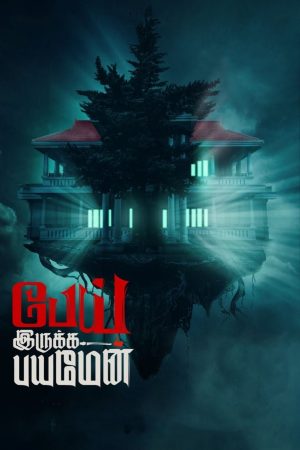 A couple stays in a haunted house and decides to ignore the presence of two ghosts when they realise that it is impossible to tame them.
Showing 121–123 of 123 results