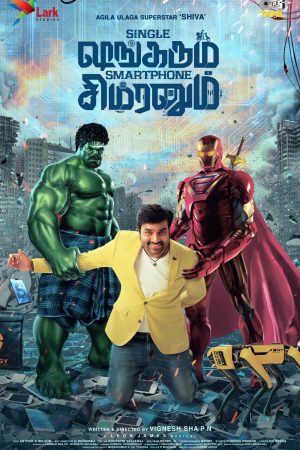 A jobless guy gets a phone, with an artificial intelligence which behaves like a real girl. It improves his life in all aspects. they become close and it falls in love with them. He ignores her feelings and sees it just like a phone with a voice.it gets offened and takes revenge and makes his life a total mess.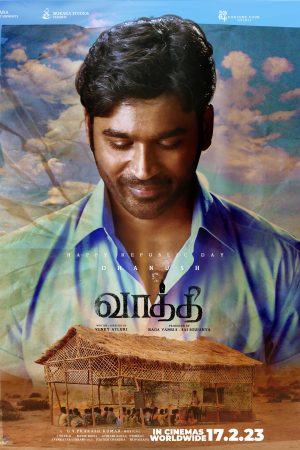 When a private school teacher is assigned to a neglected public school, he must overcome personal and political strife in his fight for education.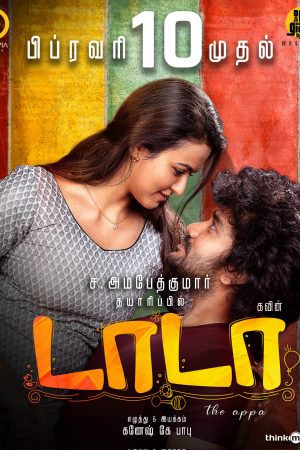 Manikandan and Sindhu are in love and accidentally becomes teenage parents. They face obstacles and situations to bring up their son, Adithya.